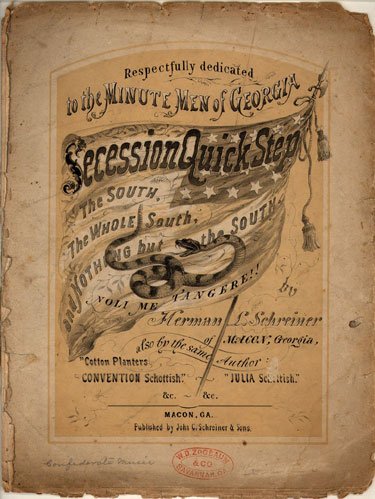 Pat Buchanan warns that as the establishment community of fashion moves farther and farther away from, and becomes ever more hostile and contemptuous toward, the values, symbols, and religious beliefs of normal, ordinary Americans, the divisions they are creating are growing deeper and deeper and are ever more likely to manifest themselves in unpleasant ways.
If a family disagreed as broadly as we Americans do on issues so fundamental as right and wrong, good and evil, the family would fall apart, the couple would divorce, and the children would go their separate ways.

Something like that is happening in the country.

A secession of the heart has already taken place in America, and a secession, not of states, but of people from one another, caused by divisions on social, moral, cultural and political views and values, is taking place.

America is disuniting, Arthur Schlesinger Jr. wrote 25 years ago.

And for those who, when young, rejected the views, values and laws of Eisenhower's America, what makes them think that dissenting Americans in this post-Christian and anti-Christian era will accept their laws, beliefs, values?

Why should they?