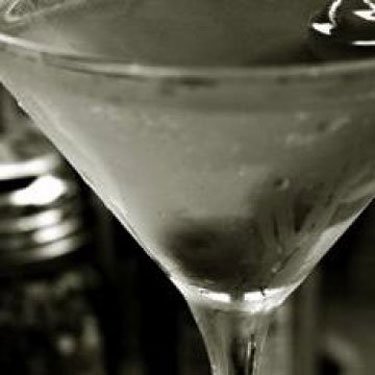 A few of these and Hillary & Trump won't matter so much.
Kevin Williamson offers some consoling thoughts as the country goes down the toilet.
[I]n the 2016 presidential election: The Democrats are offering a corrupt, lifelong machine politician who just narrowly avoided indictment with the help of a remarkably solicitous FBI; short of a rebellion in Cleveland, the Republicans are set to offer one of that Democratic crook's friends and financial patrons, a semiliterate aspiring strongman whose greatest contribution to public life has been a stint as a game-show host. We are being given a choice between gonorrhea and syphilis.

If there is a silver lining in that ugly cumulonimbus mess, it is this: The country probably will muddle through, just as it usually does. Things will go on very much as they have in the past, and the things that are dramatically different will be things that we are not thinking about very much right now. And that will provide us with an opportunity to learn something important: Yes, it matters who the president is, but not as much as we think. It matters what the character of our government is and who we entrust to run it, but not as much as we think. Jackass A or Jackass B will do his or her worst, to be sure, and the damage will be both real and painful, but America will go on, because America doesn't actually need these jackasses as much as Americans think.
I can face adversity as well as the next man, myself, but I do think that getting this electoral choice after eight years of Obama is piling on.