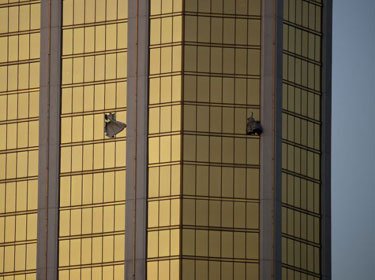 Tyler Durden asks 16 Unanswered Questions About The Las Vegas Shooting That Mainstream Media Doesn't Want To Talk About.
The authorities are keeping too much to themselves.
Yeah, and while we're at it, Mike Adams has Five MORE things that don't add up about the Las Vegas massacre… Where is all the expended brass?
Sorry, liberals, I want to have the answers for all of these before I surrender my deer rifle.