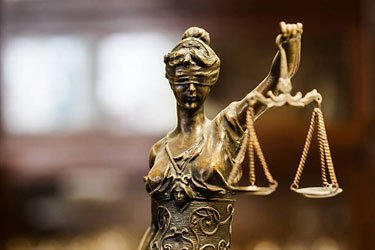 Richard Osborn-Brooks, the 78-year-old London man we told you about last week who was being held on suspicion of murder over the death of an alleged intruder he stabbed to death in his own home, has been cleared by the Metropolitan Police:

From the release:

Detective Chief Inspector Simon Harding, of the Met's Homicide and Major Crime Command, said: "This is a tragic case for all of those involved. As expected with any incident where someone has lost their life, my officers carried out a thorough investigation into the circumstances of the death.

"We have approached the CPS for early investigative advice, as required under the guidance. We have received and considered that advice, and, at present – on the evidence available – we will not seek a charging decision. Therefore, no further action will be taken against the man.
Apparently, though the old man and his wife are not out of the woods. The deceased came from a family of criminals who are thought likely to come after them seeking revenge. This being Britain, there is no way Mr. and Mrs. Osborn-Brooks can arm themselves for self defense.