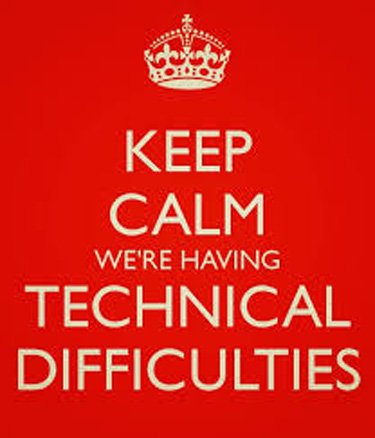 I had to get the NYM site moved to a different (higher-priced) server in order to cause the Security Certificate to be automatically updated every 90 days, so as to avoid warnings from your browers about this being an "insecure site."
Like most moves, it produced some problems, and –of course!– all this naturally occurred over the Thanksgiving Holiday long weekend when hosting service support is thin on the ground.
Please be patient. All this will be resolved.