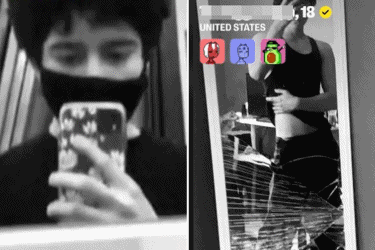 Gateway Pundit asks:
How did an 18-year-old man, with no known employment, who was living with his grandmother because of an addicted mother, afford:

Two expensive firearms made by Daniel Defense ($2,000 each)
an EOTech optic ($400-$700)
1,657 rounds of .223 ammo ($800-1000 depending on how they were purchased)
body armor ($500-1000)
and over 60 magazines ($10-20 each)

For a total of approximately $6300 to $8,000?

Most established adult Americans, especially after the last two years and the current economy, can't afford a fraction of that. But this young 18-year-old was able to do so with no known job and all on a debit (not credit!) card?