31 May 2012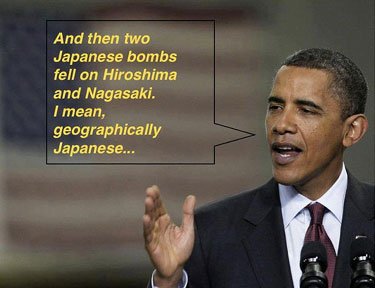 It is not really difficult to understand Poles being offended, when at the presentation of a posthumous American valor award for Jan Karski, a Polish officer who risked his life obtaining knowledge of the Holocaust and then carried that information to the Western Allies, President Barack Obama referred to Karski being "smuggled into a Polish death camp."
The Commonwealth of Poland-Lithuania served as homeland to the overwhelming majority of European Jewry for six centuries until that country was invaded, wiped from the map, and occupied by Prussia, Austria, and Russia at the end of the 18th century.
Jews lived for all those centuries in Poland-Lithuania as a self-governing estate under the protection of royal charters which granted Jews privileges and immunities nearly equal to those of the noble estate.
The witches' brew of demagogic populist ideologies of the late 19th century, Socialism and Nationalism, impacted occupied Poland and Lithuania, as they did the rest of Central and Eastern Europe, dividing classes, ethnicities, and religious groups, but the so-often-alluded-to Polish antisemitism was far less virulent than elsewhere. During the Nazi-era persecution of the Jews, Poles themselves were on the receiving end of nearly equivalent scale murder and atrocities, but nevertheless Poles, like Karski, did much more on behalf of the Jews than citizens of any other occupied country.
Routine reference to "Polish death camps" by the ignorant and reflexively biased naturally deeply offend Poles.
Hat tip for the image above to Kaj Malachowski.