01 Aug 2021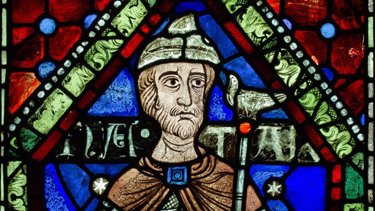 BBC:
New research indicates that some stained glass windows from Canterbury Cathedral may be among the oldest in the world.

The panels, depicting the Ancestors of Christ, have been re-dated using a new, non-destructive technique.

The analysis indicates that some of them may date back to the mid-1100s.

The windows would therefore have been in place when the Archbishop of Canterbury, Thomas Becket, was killed at the cathedral in 1170.