23 Mar 2020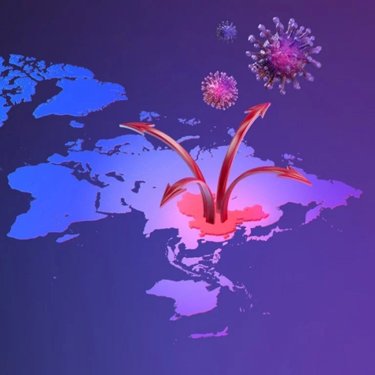 Harvard2thebighouse takes on Nature magazine's claim that the Wuhan Virus could not possibly have been deliberately manufactured in a Communist Chinese Biological Weapons Laboratory.
Maybe you shouldn't blindly believe everything you read? Even if the source has a pretty solid reputation?

Nature magazine has censored over 1,000 articles at the request of the Chinese government over the past several years. And it seems pretty clear that their recent article, "The proximal origin of SARS-CoV-2" is just one more example of their influence. China bought off the head of Harvard's chemistry department, you don't think they could buy off run-of-the-mill research scientists scrambling for tenure and funding and publication? It's absolutely horrific that so many scientists and researchers are taking part in what's really clearly a disinformation campaign orchestrated by the Chinese Communist Party, and willfully spreading a smokescreen about something that's already killed thousands and is projected to kill millions more across the planet.

And while the mainstream corporate media mindless regurgitates claims from the Chinese government that are falsifiable with the simplest of google searches, allowing the public to be lulled into a false sense of security and complacency, and Reddit rapidly censors and moderates anything that might indicate that this virus leaked from a Chinese lab and so the Chinese government is to blame for this pandemic – sites like ZeroHedge, that have been at the forefront of keeping the lines of investigation open, have been banished from Twitter and marginalized.
Detailed rebuttal follows.
Interesting read.
HT: Kimball Corson.