05 Aug 2022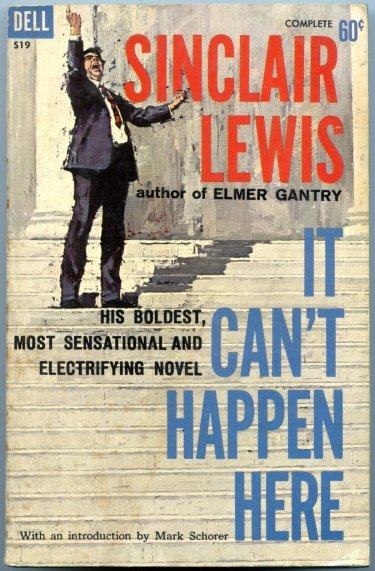 J.B. Shurk is dead right.
The J6 political persecutions claimed another scalp when Guy Reffitt was sentenced to more than seven years in prison, even though he did not engage in any violence, nor enter the U.S. Capitol. The outrageous punishment, the longest prison term yet handed down, appears to be government retribution for Reffitt's "hyperbolic statements" secretly recorded in his home by his teenage son. So, once again, the D.C. Despots have thrown down the gauntlet against constitutionally protected free speech.

Of all the Leviathan's fiendish and reprehensible acts these last ten years (the IRS and DOJ's targeting of conservatives, the Hillary-Obama-FBI Russia collusion hoax designed to take down a sitting president, the Pentagon's forced experimental "vaccination" of servicemembers against their religious and conscientious objections, etc.), its no-holds-barred onslaught of malicious prosecutions and vengeful incarcerations against January 6 political protesters takes the cake. The government's wildly inappropriate use of the FBI and courts to stamp out certain political speech and intimidate Americans into silence and compliance is such a blatantly un-American miscarriage of justice that it leaves me seething with anger. It can't happen here? It has happened here. And the federal government's vindictive and authoritarian response to January 6 only adds to the voluminously accumulating proof that Washington is filled to the brim with sadistic tyrants who would have felt right at home in Stalin's Soviet Union.
This sort of thing happened before. The military despotism of Abraham Lincoln closed opposition newspapers, threw citizens and even elected officials into prison without charges and without trial. There were flagrant cases of unconstitutional prosecutions and detentions during WWI and WWII. But, the evil Federal Government in the former cases at least had the excuse of being at war.
The Guy Reffitt prosecution has been especially chilling. Reading about it, one wonders: where did the sick bastards come from who would use two teenage kids against their own father this way?
The Jan. 6th detentions, prosecutions, and convictions are absolutely outrageous. The only person who needed prosecuting was the Capitol Police lieutenant who murdered an unarmed middle-aged woman in cold blood.
When some Republican becomes President in January of 2025, his first order of business should be to pardon all the victims of this shameless and disgusting partisan abuse of power and the initiation of the prosecution of Lieutenant Bird and Merrick Garland and all his little Chekist friends in Joe Biden's DOJ.