27 Mar 2019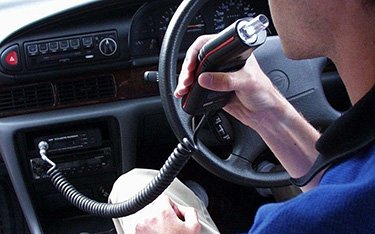 The EU Nanny State will be fucking up every new car sold in Europe after 2022.
Every new car built after May 2022 will be fitted with anti-speeding devices to alert drivers when they break legal limits, as well as in-built breathalysers to cut out engines when drink drivers get behind the wheel.

New vehicles will need to have an Intelligent Speed Assistance (ISA) limiter as standard after the European Parliament agreed on new rules in Strasbourg on Tuesday.

The alert system will ensure drivers observe speed limits through GPS and road sign recognition cameras.

EU governments and MEPs agreed on 30 new safety standards for cars, vans and trucks. The bill is set to be rubber stamped in a forthcoming vote of the European Parliament.