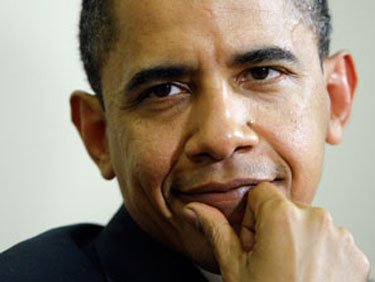 Over lunch with Peter Robinson, Victor Davis Hanson remarked reflectively:
When you think about it, Obama has kept the detention camp at Guantanamo. He's going ahead with military tribunals. And where Bush only waterboarded three terrorists, Obama has used drones to execute about 2,600.

Obama's sort of growing on me.