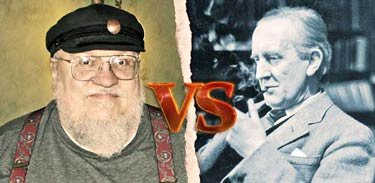 Fantasy author L.B. Gale observes that the death-rate among the good guys would have been considerably higher.
It used to be that Joss Whedon was the go-to-guy when you wanted to complain about authors mercilessly killing off characters, but once (spoiler alert!) Ned Stark's death became a part of popular culture canon, George R. R. Martin took over that throne.
Read the whole thing.
Hat tip to Karen L. Myers.