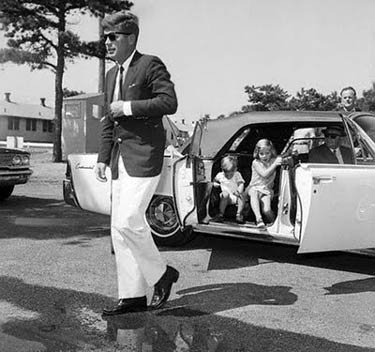 23. Despite your best efforts, you still think throwing on a blazer can solve all your problems.
—Buzzfeed.
I wouldn't put it quite that way, but there is no doubt that nothing is more useful men's-wardrobe-wise than one's J. Press or Brooks Brothers three-button blue blazer. On the other hand, I've never actually seen anyone wear a blue blazer with a pocket patch crest.
I basically agree with 1 ("Where did you go to school?" "New Haven"), 2, 6, 8, 10 (definitely true), 12 (I'd think that if I had heard of him.), 14, 15, 16 (really!), 17, 20, 25, 27, 33, and 39. But, personally, I do not experience guilt over privilege at all.