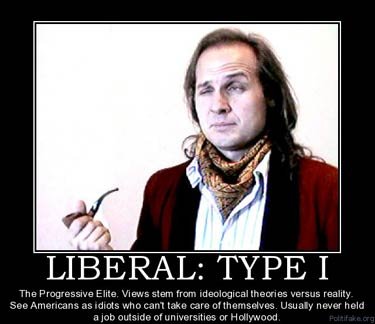 James Delingpole contends that hostile exchanges on issues in today's news between left and right on Twitter and on other Internet venues of expression of opinion are really minor skirmishes in the ongoing battle for civilization.
What all these disparate issues are really about is the things they're always really about: the bitter, ongoing struggle between those on the one hand who cleave ardently to the statist religion of equality, diversity and sustainability in which society's "best interests" are decided by an "enlightened" elite of bureaucrats, technocrats, petty officials, social workers, Local Agenda 21 groupuscules, administrators, UN and EU apparatchiks, Guardian editorial-writers, grandstanding politicians and members of the BBC Trust. And on the other, those of us who have sufficient faith in human nature to take the view that – barring the odd safety net here and the occasional piece of protective legislation there – the best route to creating a more fruitful, enjoyable, richer and, yes, fairer world is for us all, pretty much, to be left to live our lives the way we want to live them, unencumbered by confiscatory taxes, Nannyish government edicts and pettifogging regulation which seeks to micromanage every last detail of our daily existence from how many different coloured bags we put our rubbish in to the degree to which we're permitted to be rude towards our enemies on Twitter.

I know which side I'm on. This columnist here seems to be equally sure which side she's on. You can all decide for yourselves where you belong on this ideological battleground. But don't kid yourself that this is a war where you can just sit on the sidelines or where there's a "reasonable middle ground". Ultimately, it's about liberty v tyranny; about freedom of speech v creeping state control; free market capitalism v anti-growth collectivism; personal responsibility v suckling on the teat of the state; optimism v pessimism.

You choose.