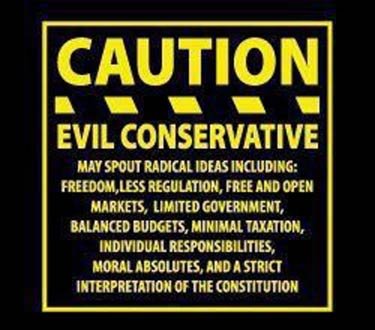 James Delingpole has been arguing with lefies, and has learned a great deal about himself from them.
I think it's time you learned a bit more about me. Be warned, it isn't pretty.

Basically, my sex life is a mess. I've never had a successful relationship with women, owing to the fact that I'm misogynistic, immature and a braying right-winger with a face like a horse. And we haven't even got on to the size of my penis yet which, as you can well imagine, is minuscule.

Then there's my unfortunate educational background. You'd think it would be an advantage having had an excellent private education at Malvern followed by a stint reading English at Oxford. But God, you couldn't be more wrong. From public school all I learned is arrogance and a sense of entitlement and a lofty disdain for the poor while my English degree, being a mere "humanity", is worthless and leaves me especially ill-qualified to comment on any issue which has to do with science.

And it's not just that I'm ignorant about science, either. I'm actually anti-science. Perhaps it's all the money I'm paid by Big Oil, perhaps it's because I'm mentally ill, or perhaps it's just because I'm plain evil but, would you believe it, I'm on a personal mission to disseminate ignorance by deliberately distorting the truth about issues like climate change because it doesn't accord with my selfishness and greed and refusal to alter my rapacious lifestyle for the common good.

Did I mention my mental illness? I think I did but it really can't be mentioned often enough. I'm sick, warped, perverted – not to mention stupid, childish, puerile, irresponsible, silly, flippant, sexist, racist, disablist – and totally wrong in the head. It's all down to the lack of love I received as a child, which turned me into a rampant attention seeker. The kind of upbringing I have scarcely bears thinking about but what we can say with confidence is this: the values imparted to me by my parents were so perverse that they created the veritable monster I am today.