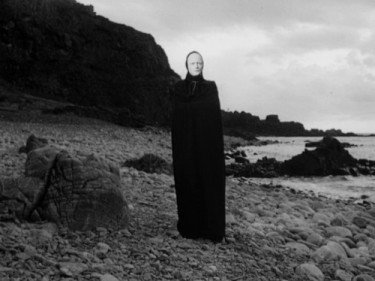 Oliver Sachs shares some bad news he received recently in the New York Times.
A month ago, I felt that I was in good health, even robust health. At 81, I still swim a mile a day. But my luck has run out — a few weeks ago I learned that I have multiple metastases in the liver. Nine years ago it was discovered that I had a rare tumor of the eye, an ocular melanoma. Although the radiation and lasering to remove the tumor ultimately left me blind in that eye, only in very rare cases do such tumors metastasize. I am among the unlucky 2 percent.

I feel grateful that I have been granted nine years of good health and productivity since the original diagnosis, but now I am face to face with dying. The cancer occupies a third of my liver, and though its advance may be slowed, this particular sort of cancer cannot be halted.

It is up to me now to choose how to live out the months that remain to me. I have to live in the richest, deepest, most productive way I can. In this I am encouraged by the words of one of my favorite philosophers, David Hume, who, upon learning that he was mortally ill at age 65, wrote a short autobiography in a single day in April of 1776. He titled it "My Own Life."

"I now reckon upon a speedy dissolution," he wrote. "I have suffered very little pain from my disorder; and what is more strange, have, notwithstanding the great decline of my person, never suffered a moment's abatement of my spirits. I possess the same ardour as ever in study, and the same gaiety in company."

Read the whole thing.