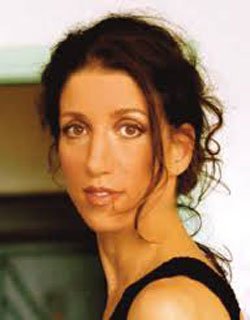 Claire Berlinski
Claire Berlinski is a Balliol College graduate, who started her literary career by writing a spy novel featuring the kind of details of the CIA's recruiting and training that persuade this reader that she is really a former spook.
A few years later, she had moved on to international journalism, covering European problems from a sophisticated perch at the continental crossroads in Constantinople. When the situation in Turkey deteriorated, she demonstrated her intelligence by moving to Paris.
These days, the old-school publishing industry is perishing because technology has made self-publishing, promotion, and distribution feasible, so it is not possible even for an accomplished and respected writer to get a book advance to cover travel and operating expenses for a project. Claire Berlinski (clever girl!), who writes most frequently these days at the group blog Ricochet, therefore, decided to try crowdfunding her next book.
Her pitch is here.
Her funding site is here.
The funding project has also been endorsed by the great Glenn Reynolds.