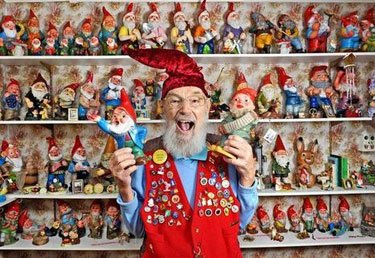 Bünzli

This insult – based on a real Swiss surname – applies to those boring people who follow all the rules and make sure everyone else does too. A Bünzli is the sort of person who would never cross the street when the light is red, who never stays out too late and never gets too drunk.

He is also the person most likely to complain to the building president when you dare to do your washing on Sunday, or to ring the police when he sees someone parked in front of a fire hydrant. Think garden gnomes and socks paired with Adiletten and you have the idea.
Hat tip to Althouse.