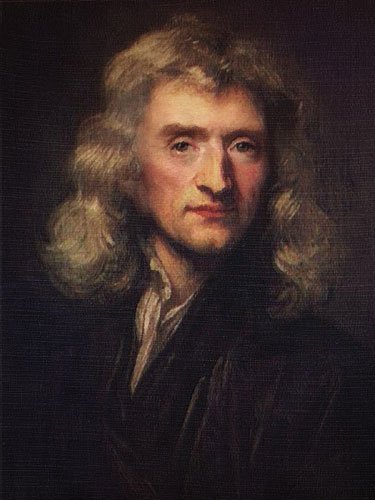 'Binary and absolute differences' are 'exploitative'

A feminist academic affiliated with the University of Arizona has invented a new theory of "intersectional quantum physics," and told the world about it in a journal published by Duke University Press.

Whitney Stark argues in support of "combining intersectionality and quantum physics" to better understand "marginalized people" and to create "safer spaces" for them, in the latest issue of The Minnesota Review.

Because traditional quantum physics theory has influenced humanity's understanding of the world, it has also helped lend credence to the ongoing regime of racism, sexism and classism that hurts minorities, Stark writes in "Assembled Bodies: Reconfiguring Quantum Identities."

A researcher in culture and gender studies at Utrecht University in the Netherlands, Stark also holds an appointment in women's and gender studies at the University of Arizona through its Institute for LGBT Studies.

She is a member of the Somatechnics Research Network, hosted by UA, whose scholars "reflect on the mutual inextricability of embodiment and technology."

Stark identifies Newtonian physics as one of the main culprits behind oppression. "Newtonian physics," she writes, has "separated beings" based on their "binary and absolute differences."

"This structural thinking of individualized separatism with binary and absolute differences as the basis for how the universe works is embedded in many structures of classification," according to Stark.

These structures of classification, such as male/female, or living/non-living, are "hierarchical and exploitative" and are thusly "part of the apparatus that enables oppression."

Therefore, Stark argues in favor of combining intersectionality and quantum physics theory to fight against the imperative to classify people based on hierarchical categories.