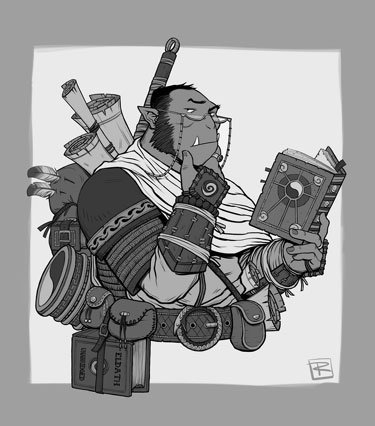 He finds a political subtext in LOTR And Damien Walter disapproves.
Tolkien's myths are profoundly conservative. Both The Hobbit and Lord of the Rings turn on the "return of the king" to his rightful throne. In both cases this "victory" means the reassertion of a feudal social structure which had been disrupted by "evil". Both books are one-sided recollections made by the Baggins family, members of the landed gentry, in the Red Book of Westmarch – an unreliable historical source if ever there was one. A balanced telling might well have shown Smaug to be much more of a reforming force in the valley of Dale.

And of course Sauron doesn't even get to appear on the page in The Lord of the Rings, at least not in any form more substantial than a huge burning eye, exactly the kind of treatment one would expect in a work of propaganda.

We're left to take on trust from Gandalf, a manipulative spin doctor, and the Elves, immortal elitists who kill humans and hobbits for even entering their territory, when they say that the maker of the one ring is evil. Isn't it more likely that the orcs, who live in dire poverty, actually support Sauron because he represents the liberal forces of science and industrialisation, in the face of a brutally oppressive conservative social order?

The Hobbit and Lord of the Rings aren't fantasies because they feature dragons, elves and talking trees. They're fantasies because they mythologise human history, ignoring the brutality and oppression that were part and parcel of a world ruled by men with swords. But we shouldn't be surprised that the wish to return to a more conservative society, one where people knew their place, is so popular. It's the same myth that conservative political parties such as Ukip have always played on: the myth of a better world that has been lost, but can be reclaimed by turning back the clock.