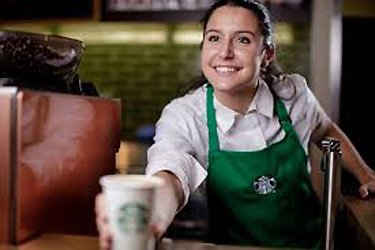 That clever old curmudgeon Victor Davis Hanson argues that colleges have been burying young people in student loan debt in return, too often, for worthless degrees in left-wing nonsense.
[T]he modern university has wrought has now outweighed its once positive role.

Let us count the ways higher education had done its part to nearly harm the United States. A new generation owes $1.5 trillion in student debt—a sum that an increasing majority of debtors either cannot pay back or simply will not.

One's 20s are now redefined as the lost decade, as marriage, child-rearing, and home buying are put off, to the extent they still occur, into one's 30s.

Bitterness abounds when graduates gradually learn that their liberal anti-capitalist professors and administrators were part of a profit-rigged system by which peasant students became financial cannon fodder. For all the hipster left-wing campus atmospherics, the university operated more or less as a Madoff/Ponzi scheme: for each new admitted class of students, the fed backed another round of usurious loans that could never be paid back by those of little means, and the university upped its prices.

The result was reduced teaching, a bonanza of release time, administrative bloat, Club Med dorms, gyms, and student unions, and epidemics of highly paid but non-teaching careerist advisors, and counselors.

The university was now in loco parentis, a sort of granny that babysat men and women of arrested development and encouraged the idea that they were helpless. The more students were considered "adults" in matters of loud and boisterous protests, obscene speech, binge drinking, common drug use, and hook-up sex, the more they wished to be treated as Victorian children. Suddenly kids were shocked that the inebriated acted dangerously and boorishly, upset that the targets of their attack did not like them, and furious that sexual congress without commitment and love was often manipulative and embedded within male callousness and deceit.

Adolescent-adults were oblivious to changing public attitudes that no longer put up with "college antics" but saw the university and its students and employees as pampered, hypocritical, intolerant, and often obnoxious. Shrill campus protests seemed like Antifa boot camps without the masks and clubs. …

Indebted students, many with largely worthless degrees, and few employment opportunities sufficient to repay their loans, have become a loyal progressive constituency. How odd that an entire generation, in psychologically and financially suspended animation, is seen as useful by the very politicos who created this labyrinth of exploitation in the first place.