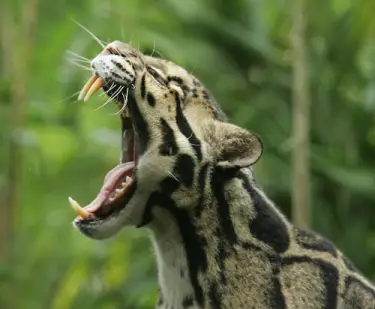 The Dallas Zoo closed Friday morning due to "a serious situation" involving a missing clouded leopard.

The zoo said it issued a "code blue" at 10:20 a.m., adding the Dallas Police Department was assisting in their efforts to find the "non-dangerous" cat that was out of its habitat and unaccounted for when staff arrived earlier Friday morning.

"Given the nature of these animals, we believe the animal is still on grounds and hiding," the zoo wrote in a tweet.