Category Archive 'Absinthe'
14 May 2017

03 Jan 2012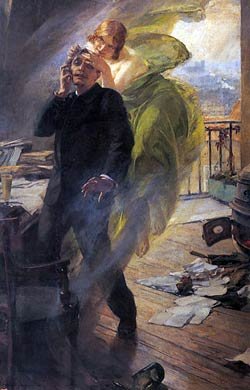 Karen forwards:
"What's the cheapest absinthe you sell?"
Kids, believe me, the night that starts with that sentence ain't gonna end how you want it to.
16 May 2011

Via My Ear Trumpet.
08 Jan 2009

Give these to your kids and they'll all grow up to write Symbolist poetry. Four for $10.
Hat tip to David Pescovitz.