22 Oct 2021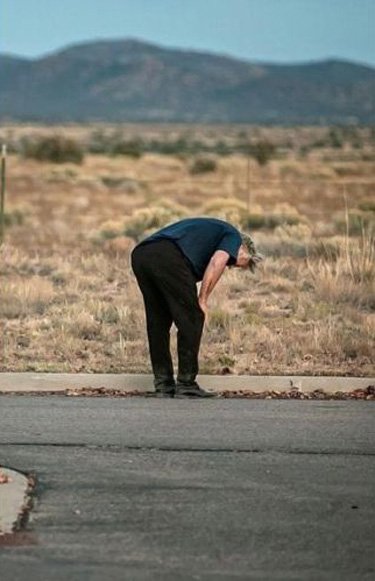 Alec Baldwin weeping outside sheriff's office.
The Sante Fe Sheriff's office said in a statement that cinematographer Halyna Hutchins and director Joel Souza "…were shot when a prop firearm was discharged by Alec Baldwin, 68, producer and actor."

According to Variety, Alec Baldwin fired the prop gun on the set of Rust in New Mexico Thursday, accidentally killing Halyna Hutchins and wounding Souza. The movie was filming at the Bonanza Creek Ranch, a popular production location south of Santa Fe.

The Sheriff's office received a 911 call reporting the incident at 1:50 PM Mountain Time. According to investigators, "…it appears that the scene being filmed involved the use of a prop firearm when it was discharged. Detectives are investigating how and what type of projectile was discharged."

Deadline previously reported that "…a principal castmember cocked a gun during a rehearsal, unaware that there were live rounds in it, hitting two people, a man and a woman. The man was hit in the shoulder, while the woman was airlifted to the hospital for stomach surgery."
Possibly if Alec Baldwin was not such an enemy of firearms ownership, he might, in his sixty-eight years of life, had become acquainted with the ordinary standard rules of safe gun handling. He would have known better than to point a gun at people and pull the trigger. Especially he would have known better than to depress a trigger never bothering to look and find out whether or not the gun was actually loaded.