Category Archive 'Clinton Scandals'
18 Mar 2015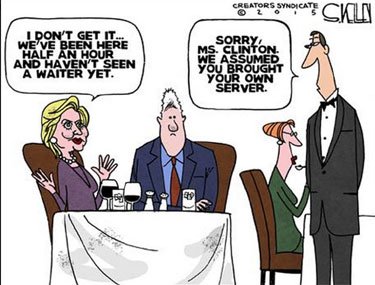 10 Sep 2007

Norman Hsu, a bankrupt Hong Kong business, seems to have come to America and set up a shell corporation solely for the purpose of funneling large sums of money to democrat candidates, particularly Hillary.
New York Times story.
Gosh! Who do you suppose was supplying Mr. Hsu's corporation with cash? Remember the Johnny Chung campaign contributions of the 1990s?