08 May 2015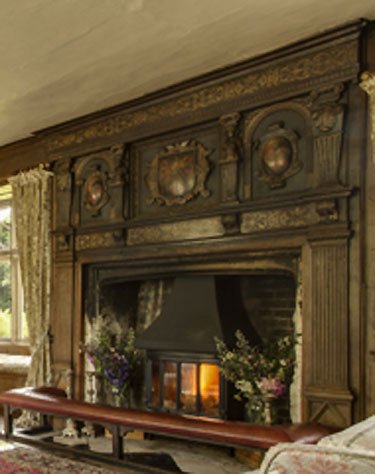 You can buy a pretty decent house and a major chunk of history in Britain right now for a mere £1,600,000 ($2,466,543).
Winkworth Salisbury Estate Agents:
The Manor House in Downton is tucked away next to the church in a peaceful corner of this bustling village. It is said to be the longest continually inhabited house in the South of England, from its original foundation as a chapel in around 850, and later as a medieval hall house. In the 16th Century, Elizabeth I leased the house from Winchester College and gifted it first to Thomas Wilkes, Clerk to the Privy Council, and then to Sir Walter Raleigh, who made significant home improvements, not least to impress Queen Elizabeth when she came to stay at the Manor House in 1586. The Raleigh family remained in occupation for the next hundred years and the Raleigh coat of arms is still to be found over the fireplace in the drawing room (historically known as the 'Great Hall' or 'Parlour').
Via Country Life.