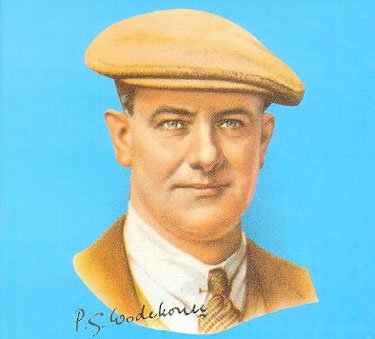 The Drones Club has a web-page which generates a P.G. Wodehouse gem every time you refresh it.
Sample: He looked haggard and careworn, like a Borgia who has suddenly remembered that he has forgotten to shove cyanide in the consomme, and the dinner-gong due any moment.
Carry On, Jeeves (1925) "Clustering round Young Bingo"
Hat tip to Walter Olson.