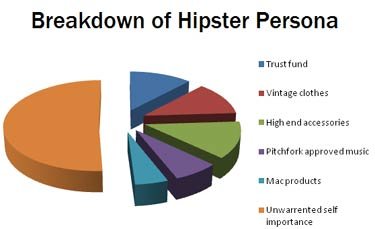 Victor Davis Hanson takes on America's most influential (and intellectually fraudulent) subculture, hinting (with some natural bitterness) that Mitt Romney could have carried America's fashionable urban enclaves [if he had] "only reminded us of his family's Mexican ancestry and ran as Zarpa Romneo, and against Barry Dunham."
America has always been a country of self-invention. Yet there used to be some correlation between the life that one lived and the life that one professed. It was hard to be a phony in the grimy reality of the coal mine, the steel mill, the south 40 acres, or atop a girder over Manhattan.

No longer in our post-modern, post-industrial, metrosexual fantasyland. The nexus of big government, big money, and globalization has created a new creed of squaring the circle of being both liberal and yet elitist, egalitarian-talking but rich-acting, talking like a 99 percenter and living like a 1 percenter. And the rub is not that the two poles are contradictory, but that they are, in fact, necessary for each other: talking about the people means it is OK to live unlike the people.

In short, we can all be just what we profess to be. The key in our world of blue-jeaned billionaires is being hip — or rather at least professing to be hip.
Read the whole thing.