22 Sep 2022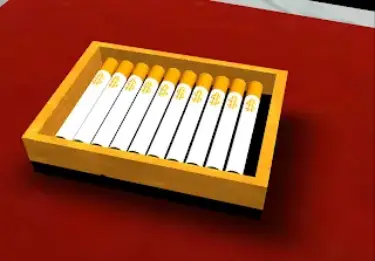 And, as Jeffrey Carter notes, everywhere you look you can see Ayn Rand's fictional vision of the future coming visibly to life.
If you look at Minneapolis, Chicago, and San Francisco, it is a race to see who can be Detroit first. NYC is terrible right now when it comes to crime and daily living. So is Los Angeles. New Orleans is the murder capital of the country. Memphis, St. Louis, Louisville? Please spare me the Chamber of Commerce pitch. No doubt, tourists are balking at going to those places due to fear of crime.

Name an urban area that is a delightful place to live, has great public schools, doesn't have rising crime, and you can build wealth right now. The only ones I can think of are in the Old Confederacy.

John Galt is shrugging. He is moving places. It's not the weather.