18 Dec 2020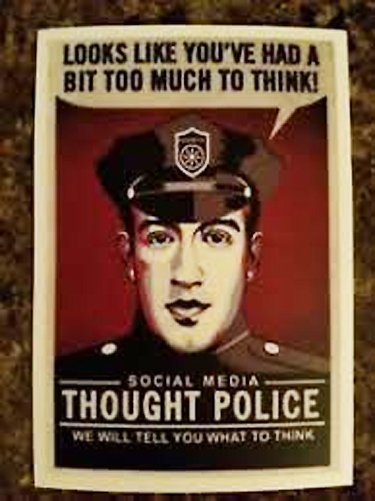 The anonymous professor forwards:
YouTube has announced that it will ban content that questions the fairness or legitimacy of the 2020 election. This is ominously Orwellian. Matt Taibbi comments from the left:
If you want a population of people to stop thinking an election was stolen from them, it's hard to think of a worse method than ordering a news blackout after it's just been demonstrated that the last major blackout [Hunter Biden laptop] was a fraud.