24 Jan 2021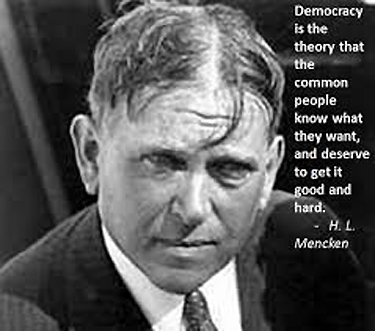 Conservatism's all-time top blogger, Glenn Reynolds, makes a practice of identifying repetitive memes with a particularly apt and cutting catch-phrase. His associate bloggers, especially Ed Driscoll, have gotten very good at using the same technique.
"JOE BIDEN, THE JOB-KILLING PRESIDENT: 70,000 JOBS KILLED ON DAY ONE, MORE SINCE.
Related: Biden's pause on oil cause for big concern in New Mexico.
Good and hard:
https://t.co/bMdThimB42 pic.twitter.com/3grahmtn24

— Stephen L. Miller (@redsteeze) January 23, 2021
HT: Karen L. Myers.