22 Jul 2014

Americans were saddened this week by the passing of the good-looking and always affable James Garner. It seems appropriate to remember Garner with a look at a few of his best-known roles.
Bret Maverick takes on Clint Eastwood (1959):
———————–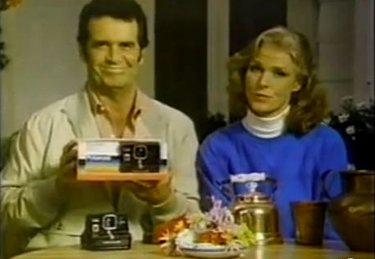 Garner's late 1970s-early 1980s Polaroid commercials with Mariette Hartley were considered one of the advertising industry's biggest hits. Garner tended to play the graceful loser in the battle of the sexes. Their badinage was so persuasive that a lot of people believed that Garner and Hartley were really married.