24 Aug 2018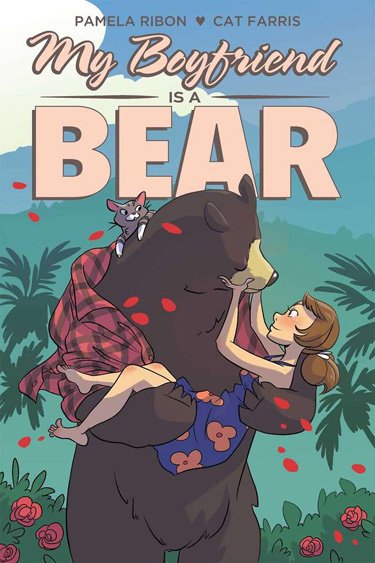 For blogging purposes, and due to a surplus of idle curiosity, I subscribe to daily email notifications from a boxcar-load of web-sites and publications.
Thrilllist is one of these, churning out features mainly on food and travel. "Best Hamburger (or Pizza) in Each of Fifty States" would be a typical article.
This morning, however, I came upon Joshua Kahn's Best Comic Books and Graphic Novels of 2018 (So Far).
I'd forgotten that the Atlantic's professional Aggrieved Black Man Ta-Nehisi Coates varied his production of complaints that White America ruined his life and demands for reparations for Antebellum Slavery with dabbling in writing comic books.
I'd even forgotten that it was none other than TNC who is responsible for Marvel's current Black Panther comics and the recent movie offering Afrocentric ego-flattering on a scale that makes the claims in Black Athena (Black Africans built the pyramids and created Western Civilization) sound like moderation. Well, TNC is marching on. In the Black Panther number reviewed here, Wakanda's got an Intergalactic Empire.
In Ta-Nehisi Coates' improved version of the world, a Sub-Saharan African society, uncolonized and uninfluenced by European contact, is not living in the Stone Age, but has surpassed Europe and America in technology and moved on to the stars. Traditional American racial animosity indulged in unflattering stereotypes of African-Americans often focusing on a supposed penchant for hubris and overwheening arrogance. I find it impossible to look at Black Panther in the TNC redaction without being reminded of that stereotype.
It is not enough, however, for young minds to be filled with visions of Sub-Saharan African superiority and super achievement. There is also what seems to be a parable of some kind titled: "My Boyfriend is a Bear".
Dating is hard. It just sort of happens in college, and as you traverse your 20s, you evolve into a deflated husk barely coping with the trappings of adulthood. It's a tiresome montage and Pamela Ribon's debut novel dissects how those routines tend to push us to find love in unlikely places. As much as MBIAB is about 28-year-old Nora dating a literal 500-pound American black bear, it goes to lengths to discuss the ups and downs of relationships and the honesty and intimacy that accompanies each side. With Cat Farris' expressive art style, it taps into various tinier moments — involving Farmer's Markets, mating season, and how "it's so much fun" that bears are open to watching anything on TV — and it never weirds itself out. Instead, it uses each unpredictable frame to help connect you to one of the greatest love stories ever told.
Obviously civilization as we know it is doomed.