Category Archive 'Volcano'
01 Aug 2021

01 Jul 2021

01 Jan 2019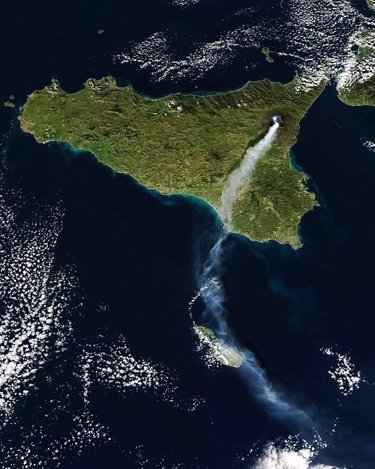 30 May 2018

08 May 2018

17 Jul 2013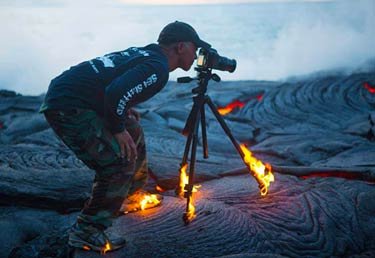 07 Jun 2011

The eruption of the Puyehue volcano in Chile, 870 km. south of Santiago, over the weekend sent a cloud of ash 10 km (6 miles) high complete with volcanic lightning. The combined spectacle provided a field day for photographers.
Toronto Star story.
————————-
Herald Sun photo slide-show
ABC slide-show.
MSNBC photoblog.
16 Apr 2010


Volcanic ash from Eyjafjallajökull in Southern Iceland blows toward the continent.
UK authorities say no flights over English airspace until Saturday; 17,000 flights over Europe canceled Friday.
NASA images

New York Times
25 Jun 2009

Just by good luck, the International Space Station happened to be passing over Sarychev Peak on Matua Island in the Kuril Islands on June 12th at the perfect time to allow astronauts to photograph its volcanic eruption.
Hat tip to Karen L. Myers.