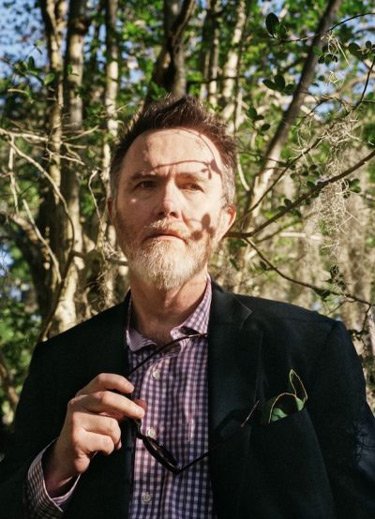 New Yorker profile photo of Rod Dreher by Maude Schuyler Clay.
Rod Dreher writes prolifically, at some times even well, and his recent book, The Benedict Option, which argues that the secular Left has won decisively, there is no hope for America or Western Civilization, and traditionalist Shventobazdies* like Dreher ought to emulate St. Benedict of Nursia and retreat from the world to private Christian communities resembling the monastery at Monte Cassino attracted enough attention on the part of the wicked, fallen world that he was profiled by the New Yorker.
*anglicized spelling of a sarcastic Lithuanian term for a person of publicly conspicuous piety, for someone sanctimonious, for a holier-than-thou, meaning literally "holy flatulator."
Maude Schuyler Clay's New Yorker photo (above) of Dreher makes him look like D.H. Lawrence Jr., like one of those mad British poets or writers (Henry Williamson or T.H. White, Gavin Maxwell or even T.E. Lawrence) who took to living somewhere deep in the English countryside in a thatched-roof cottage with a Goshawk or an otter. In her photo, Dreher looks like the suffering artist or visionary.
The photographer sent along to Dreher photo 2 (below), which prompted Dreher to write up another column, publishing both photos, and confessing that he thinks he really looks more like the latter.
And what a photograph the latter is. Dreher looks precisely like the very typos of the metrosexual hipster. As P.G. Wodehouse would probably observe: His knotted and combined knots part and each particular hair stands end on end like quills upon the fretful porpentine. And he is wearing glasses every bit as hideous as the glasses Marine Corps recruits are issued at Boot Camp, known universally as "Birth Control Glasses."
Give that man a Pabst.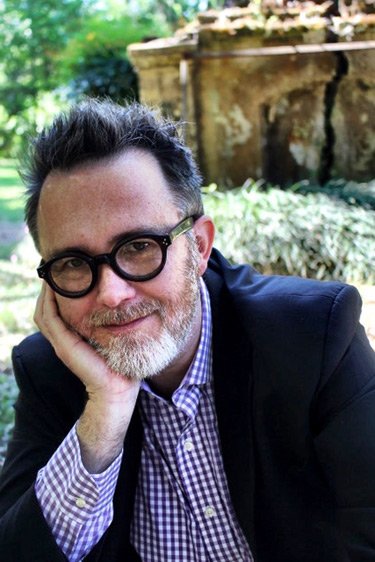 Hat tip to Maggie Gallagher.