10 Jun 2016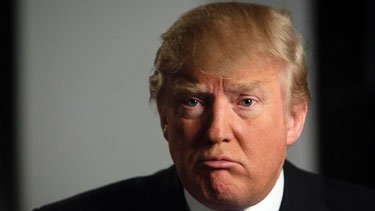 David French explains that, really, there is no such thing as a bound delegate.
Let's begin with a simple proposition: As a matter of law and history, there is not a single "bound" delegate to the Republican National Convention. Not one delegate is required to vote for Donald Trump, Ted Cruz, Marco Rubio, or any other individual who "won" votes in the primary process. Each delegate will have to make his or her own choice. They — and they alone — will choose the Republican nominee. The paragraph above contradicts much of what you've been told about the presidential nominating process, and it even contradicts state law in multiple jurisdictions, but state law does not govern the Republican party. The party governs itself, and according to the rules it has implemented, there is only one convention where the delegates were truly bound: 1976's, when Gerald Ford fended off a challenge from Ronald Reagan. In every other Republican convention ever held, every delegate has been free to vote their conscience.
Read the whole thing.
He's right and, if Trump continues screwing up and sinking in the polls, there will be a revolt.