11 Sep 2022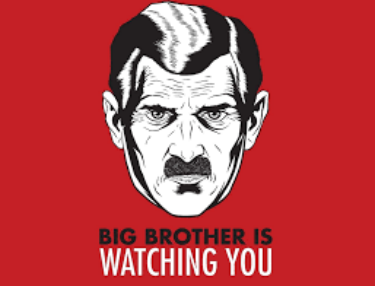 Credit card industry representatives have cleared the way for a new means of tracking firearm and ammunition purchases, a move that supporters say will help flag suspicious sales and reduce gun crime.

The International Standards Organization, which sets rules across the financial services industry, agreed to create a new merchant category code for gun and ammunition retailers at a meeting this week, and announced the decision Friday. The decision came amid mounting pressure on credit card companies by Democrats in Congress who urged the code's creation.

Merchant category codes are made up of four digits and are used across all sorts of industries as a means to classify retailers, while not revealing individual product purchases. Credit card companies currently lump firearm retailers in with other outlets, classifying them as either "5999: Miscellaneous retail stores" or "5941: Sporting Goods Stores."

With a new code for firearms merchants, potentially suspicious purchasing patterns could be flagged to law enforcement — much the same way banks and credit unions made more than 1.4 million suspicious activity reports in 2021 for other types of transactions that might suggest anything from identity theft to terrorist financing. …

Mastercard, American Express and Visa initially resisted the creation of a merchant category code for gun and ammunition retailers according to an investigation by CBS News in June.
Leftist members of Congress have funding to hire lots of staff, and they are obviously good at putting very smart, intensely ideologically-engagée activists on the payroll who leave no stone unturned in the effort to disarm then socialize and control all of us.