21 Apr 2018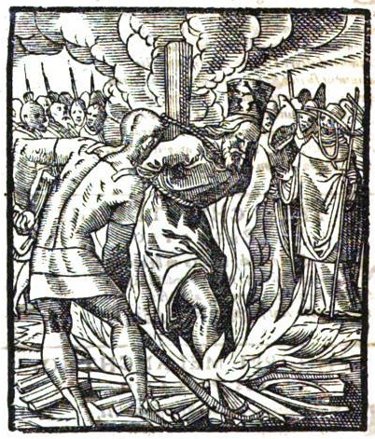 Kevin Williamson discusses his short career at The Atlantic.
In early March, I met up with Jeffrey Goldberg, the editor in chief of the Atlantic, at an event sponsored by the magazine at the South by Southwest conference in Austin. He had just hired me away from National Review, the venerable conservative magazine where I'd been a writer and editor for 10 years.

"You know, the campaign to have me fired will begin 11 seconds after you announce that you've hired me," I told him. He scoffed. "It won't be that bad," he said. "The Atlantic isn't the New York Times. It isn't high church for liberals."

My first piece appeared in the Atlantic on April 2. I was fired on April 5.

The purported reason for our "parting ways," as Mr. Goldberg put it in his announcement, had nothing to do with what I'd written in my inaugural piece. The problem was a six-word, four-year-old tweet on abortion and capital punishment and a discussion of that tweet in a subsequent podcast. I had responded to a familiar pro-abortion argument: that pro-lifers should not be taken seriously in our claim that abortion is the willful taking of an innocent human life unless we are ready to punish women who get abortions with long prison sentences. It's a silly argument, so I responded with these words: "I have hanging more in mind."

Trollish and hostile? I'll cop to that, though as the subsequent conversation online and on the podcast indicated—to say nothing of the few million words of my published writing available to the reading public—I am generally opposed to capital punishment. I was making a point about the sloppy rhetoric of the abortion debate, not a public-policy recommendation. Such provocations can sometimes clarify the terms of a debate, but in this case, I obscured the more meaningful questions about abortion and sparked the sort of hysteria I'd meant to point out and mock.