Category Archive 'Entertaining Advertising'
15 Aug 2021

24 Dec 2020

You'll want to go full screen.
13 Sep 2020

13 Apr 2020

Did girls actually gun down mashers back in the 1950s? I don't seem to remember hearing about it, but here's Colt marketing its light-weight 2″-barrel .38 Special Cobra revolver as the maiden's answer to unwanted male attention.
11 Jun 2019

26 Jan 2017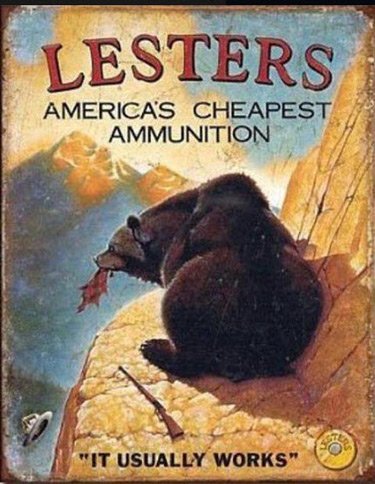 Nice parody of 1900-era Remington/Western/Winchester ads.
22 Jun 2015