19 Apr 2015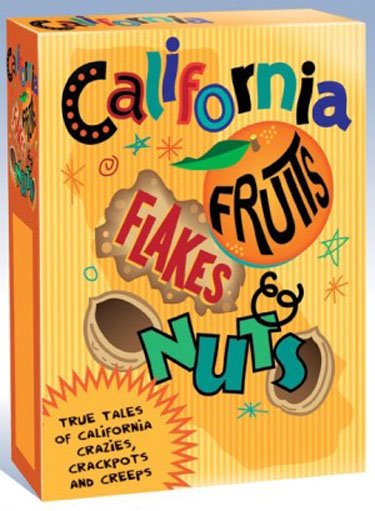 Joel Kotkin explains that California has fallen into the hands of the rich and spoiled and ideologically deluded who are determined to embrace a pious environmentalist agenda which will preclude the maintenance or new development of the kinds of infrastructure needed by the rest of the population.
California has met the future, and it really doesn't work. As the mounting panic surrounding the drought suggests, the Golden State, once renowned for meeting human and geographic challenges, is losing its ability to cope with crises. As a result, the great American land of opportunity is devolving into something that resembles feudalism, a society dominated by rich and poor, with little opportunity for upward mobility for the state's middle- and working classes.

The water situation reflects this breakdown in the starkest way. Everyone who follows California knew it was inevitable we would suffer a long-term drought. Most of the state—including the Bay Area as well as greater Los Angeles—is semi-arid, and could barely support more than a tiny fraction of its current population. California's response to aridity has always been primarily an engineering one that followed the old Roman model of siphoning water from the high country to service cities and farms.

But since the 1970s, California's water system has become the prisoner of politics and posturing. The great aqueducts connecting the population centers with the great Sierra snowpack are all products of an earlier era—the Los Angeles aqueduct (1913), Hetch-Hetchy (1923), the Central Valley Project (1937), and the California Aqueduct (1974). The primary opposition to expansion has been the green left, which rejects water storage projects as irrelevant.
Read the whole thing.